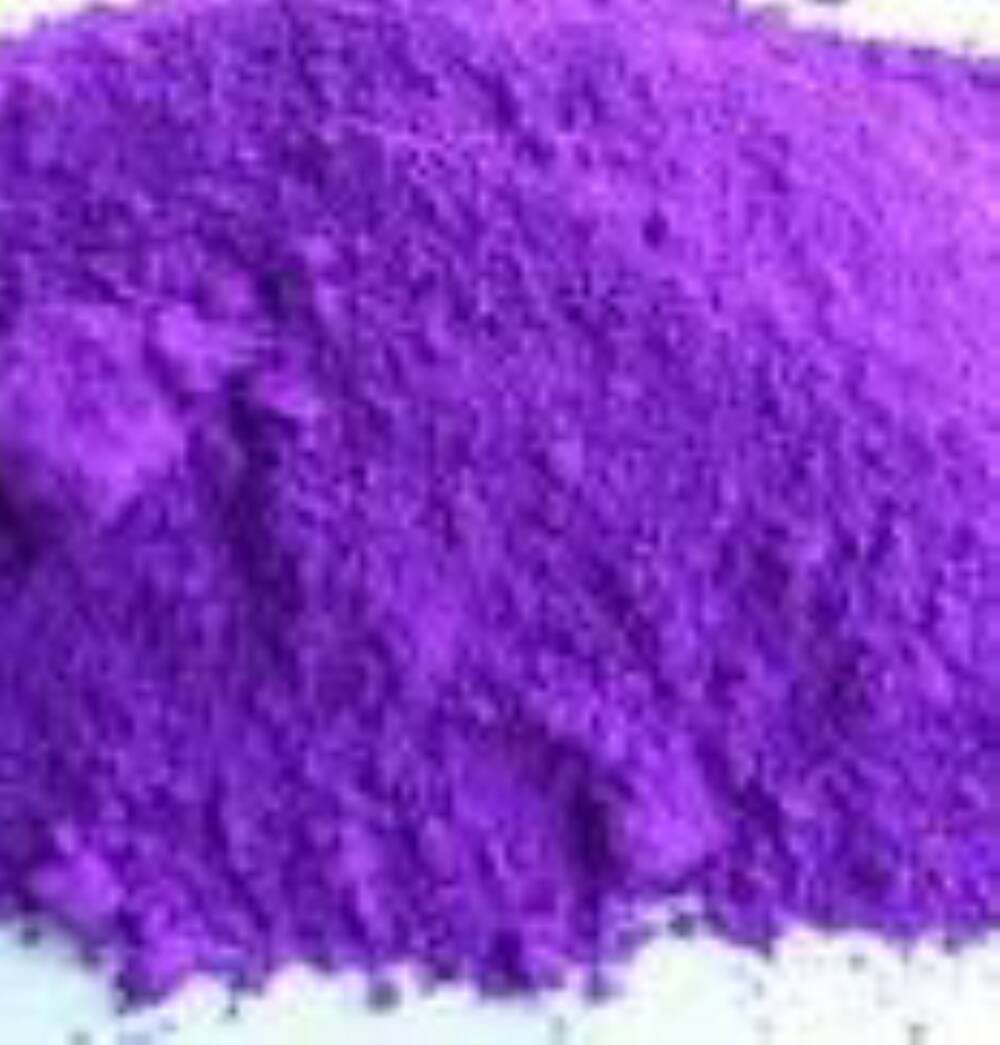 © 2013 American Lebanese Secular & Cultural Center - All rights reserved.

8989 Westheimer Rd - Suite 119 - Houston, Texas - 713-338-1546

The ALSCC Mission Statement

Got a question or comment?

Name:

Email:

Question/Comment:

CONTACT HOURS

Monday-Friday 10AM-6PM CST

Saturday-Sunday 12PM-4PM CST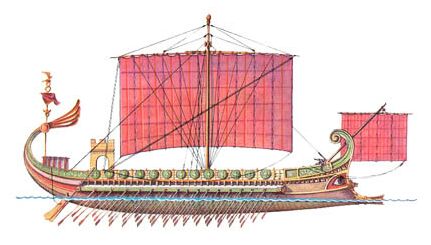 Phoenicians discovered America

Phoenicians discovered the Purple Dye


Thales the first

Greek philosopher

was a Phoenician

LSCCC is a Secular, charitable, Non-Political 501(c)(3) Organization with the primary goal of unifying the diverse Lebanese community, and fostering a greater understanding of the Lebanese culture and rich heritage among the local community at large through benevolent, cultural, Artistic, Sports, and recreational activities.

The ALSCC Vision Statement

The LSCCC will work diligently to promote the Educational, Cultural, Health, and Social affairs of the community while preserving the rich heritage and traditions of our Lebanese ancestry. The LSCCC serves as an institution dedicated to enhance community relations through the implementation of a multitude of programs geared to serve children, youth, seniors & families including educational scholarships, humanitarian relief efforts, health education, youth leadership & training.

Phoenicians Contribution to the Western World

(1) THE ALPHABET - (2) CULTURE - (3) NAVIGATION TECHNIQUES -

(4) GLASS FORCE BLOWING TECHNIQUE - (5) PURPLE DYE -

(6) FIRST TO DISCOVER AMERICA